Thank you for all of your efforts to help kids with cancer and their families! Whether you are a student on the East Coast, the West Coast or somewhere in between, you are making a difference for kids. Check out the various resources below to make sure your Pack is set up for success. If you have any questions, please reach out to your Regional Leader or the Pinky Swear team directly at pack@pinkyswear.org.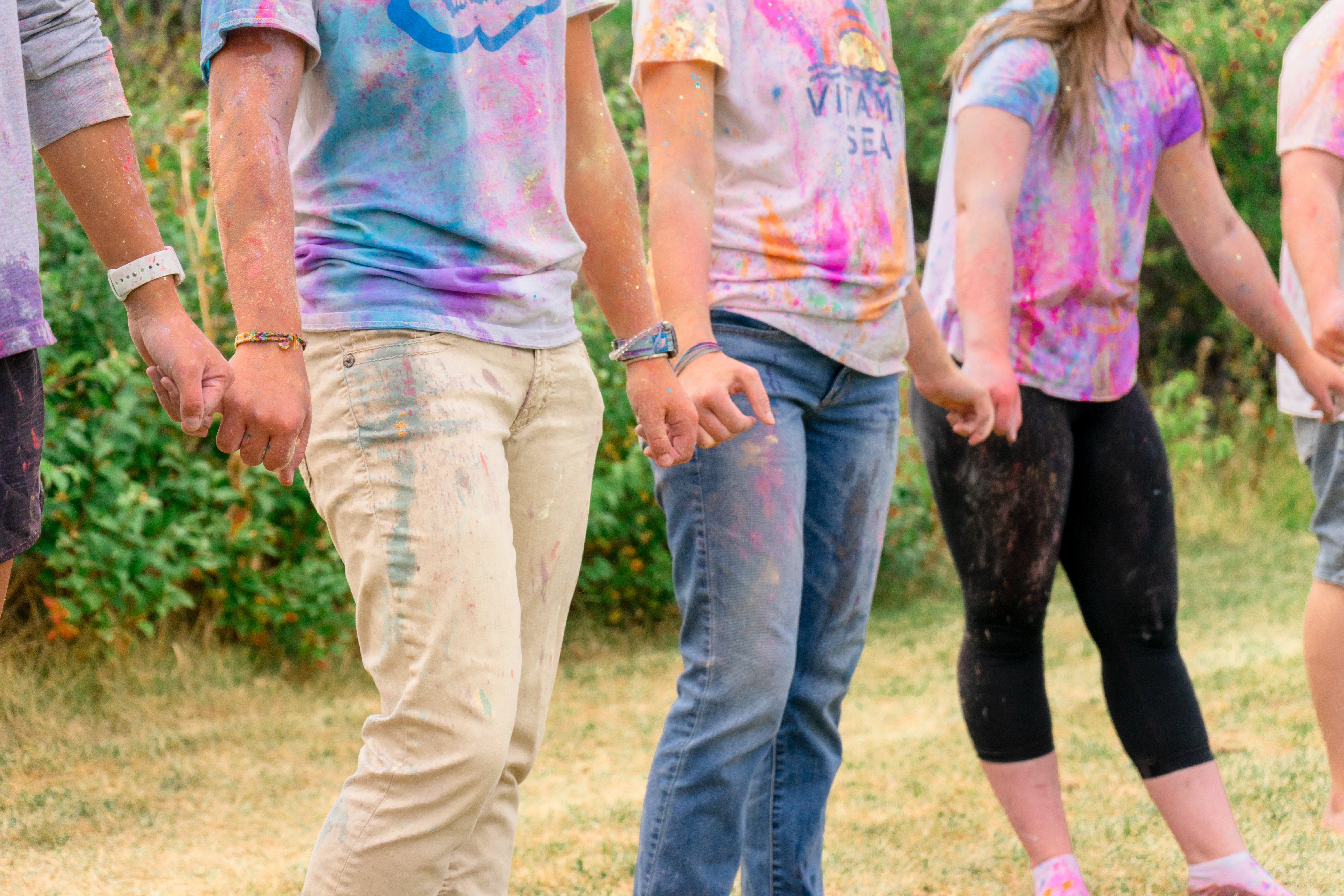 Your 2023 Regional Leaders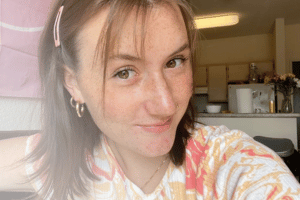 Social Media, Marketing, and Design Regional Leader
Naomi Stow
Hi! My name is Naomi Stow, and I am a junior at the University of Minnesota-Twin Cities. I am majoring in Neuroscience and minoring in Insect Science with the hopes of going into the healthcare field. My personal drive to help others and connect with people is what inspired me to join the Pack my freshman year and I have loved every minute of it! I have greatly enjoyed working with kids since I became a camp counselor during high school, and I hope to continue working and having fun with them in my future career! I am looking forward to helping with the social media and outreach side of the foundation this year as one of the new regional leaders!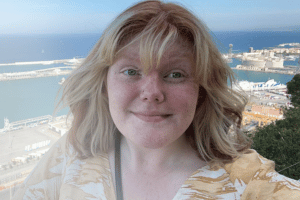 Recruitment and Growth Regional Leader
Paisley Holman
My name is Paisley Holman. I an a senior at the University of Minnesota. I am majoring in biology with a minor in French. I am striving to make a career in the medical field. I have been a part of the Pinky Swear Foundation since the spring term of my freshman year (2021). Currently, I am the president of the University of Minnesota Pack. I have a passion for helping others and making sure that their needs are met. I like to paint, travel, and listen to music on my downtime.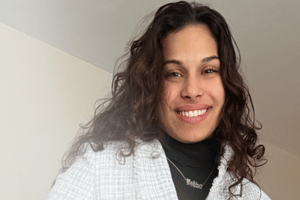 Program Development Regional Leader
Gabby Del Rio
Greetings, leaders of the world,
It is a pleasure to work closely with the Pinky Swear Foundation and expand on-campus Packs and institute outreach programs worldwide, making a bright, GOLD difference for our All-Stars. I look forward to getting to know each of you, creating a supportive community for both All-Stars and their families alike.
Please call me Gabby! I am currently majoring in Public Health at Albany College of Pharmacy and Health Sciences (ACPHS), on the pre-medical school track. I aspire to become a pediatric oncologist, with a specialty in rural medicine. To support children and their families, currently, I am president of the American Cancer Society at ACPHS and a fellow Pack leader at ACPHS- that is, I am vice president of the Pack. I enjoy research, specifically within patient-provider communication, learning ways in which providers can maintain the therapeutic alliance with their patients and facilitate the patient-centered approach, specifically within cancer.
Follow Us
Check out Pinky Swear Foundation's social media for additional content